Introducing our new currency partner Moneycorp
We are very pleased to announce our partnership with foreign exchange specialist Moneycorp, here are some of the reasons we'd like to introduce you to our new partner:
– You can sign up today for a free no obligation account, whether you're planning to travel to France and want to set up a currency exchange rate alert or you are looking to buy a property and want to maximise your budget
– Moneycorp has long-established expertise and a thorough understanding of the buying and selling process in France
– They offer a service which can be tailored to suit your needs, with a dedicated expert dealer allocated to every account at no cost and an online platform that is accessible 24/7
– Their exchange rates are very competitive and they offer a variety of currency services including forward contracts and market orders
– Transfers with Moneycorp are fee-free online or over the phone, whereas high-street banks can charge up to £30 per transaction
– They are fully licensed to operate in Europe and therefore you can continue to use their services after moving to France
So if you're looking for better exchange rates, market guidance and flexibility without compromising security and peace of mind, look no further than our partner Moneycorp. They offer a service that is tailored, personal and convenient.
Why Moneycorp?
With a Platinum Trusted Service Award 2020 from independent review site Feefo and 40 years of experience in the industry, Moneycorp have helped thousands of clients plan the best way to pay for their property as well as supporting them afterwards with any further payments from paying bills and mortgages to repatriating UK pension payments for those who have retired to France. You can learn more about Moneycorp here.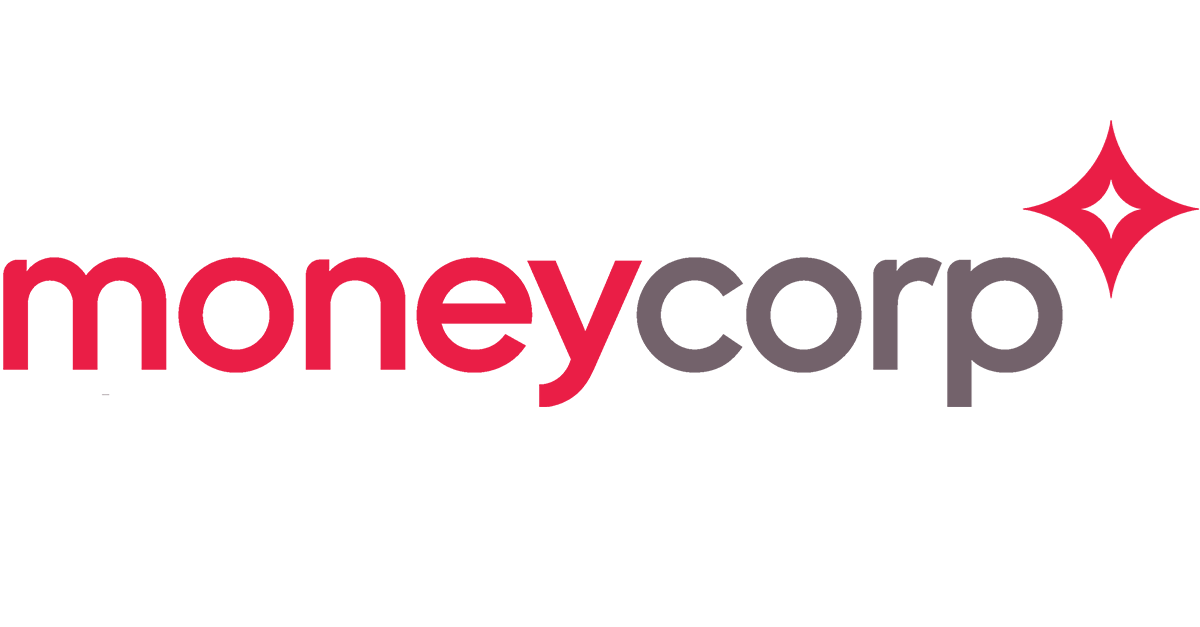 Opening an account is really easy and free of cost, plus there's zero obligation so no matter which step of your journey you are at, you can register online or over the phone (+44 20 3773 6355) in a couple of minutes:
Share to: Facebook Twitter LinkedIn Email
---
---